Since 1957...
For nearly 70 years, our family has been making products for pet people around the globe! With our factory located in southwest Missouri, right in the center of the US, we are able to provide fast shipping, beautiful products, and service to make you smile!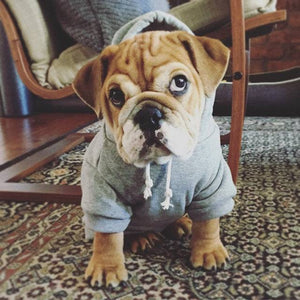 Apparel
Apparel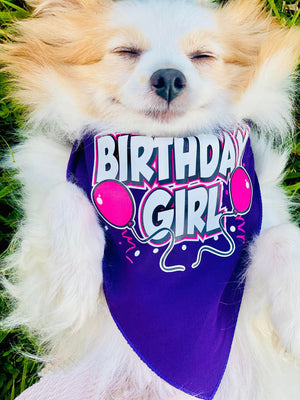 Birthday Celebrations!
Birthday Celebrations!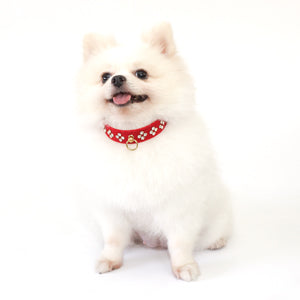 The Original Crystal Collar Manufacturer!
The Original Crystal Collar Manufacturer!
Absolutely unparalleled products and service. Partnering with Mirage has been a game changer for my store!
Danielle Jones
Enjoy the Great Outdoors More!
Get outside with pet hoodies, dog collars, pet toys, and more from Mirage!
Shop Now! →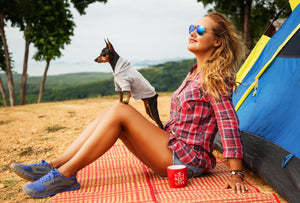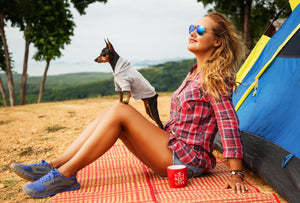 Nylon Collars
Made in the USA, Mirage's nylon collars are made of military grade hardware and webbing, creating a fashionable and sturdy collar that makes a statement!
See Them All Here! →
Feel Great When You Order From Mirage!
When you do business with Mirage, you are supporting a small company whose mission is to make the world better than it was when we got here. We do this by providing high quality, fun products to make pet ownership easier and even more fun than it already is!
Shop Now!